About Us
DC Refers is an online directory of lawyers and mediators who are willing to accept modest means clients (incomes within 200-400% of the federal poverty guidelines). If they accept your case, the lawyers and mediators will charge modest means clients reduced fee rates of between $75-150 per hour. The lawyers and mediators may charge their usual rates to clients with higher incomes.
DC Refers cannot guarantee that you will find a lawyer or mediator for your case. Lawyers and mediators may decide not to accept your case for any reason. DC Refers does not provide legal services of any kind and does not receive any money for referrals to the lawyers or mediators listed in our directory.
Download PDF Flyer
Descargas folleto en pdf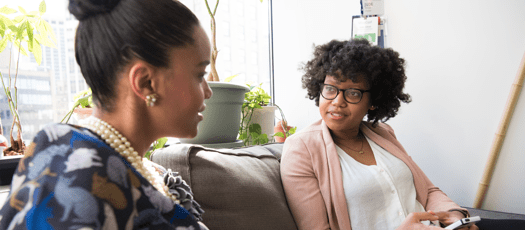 DC Refers is an online listing of qualified attorneys who are willing to represent modest-means clients at below-market rates.
Find a lawyer