Mission & Board of Directors
DC Refers, a 501(c)(3) tax exempt organization, connects qualified lawyers with potential modest-means clients who are seeking reduced fee legal services in the District of Columbia.
DC Refers was created to increase access to justice for persons of modest means in the District of Columbia. Many people in the District of Columbia earn too much to qualify for free legal services from a pro bono lawyer or nonprofit legal aid provider, but do not earn enough to afford to pay the amount that most lawyers charge for legal services. People whose incomes fall between 200-400% of the federal poverty guidelines often have no good options for obtaining legal assistance. We seek to fill that justice gap.
Board of Directors
Meet the members of our all-volunteer Board of Directors.
* Employment/organizational affiliation provided solely for identification purposes.
Download PDF Flyer
Descargas folleto en pdf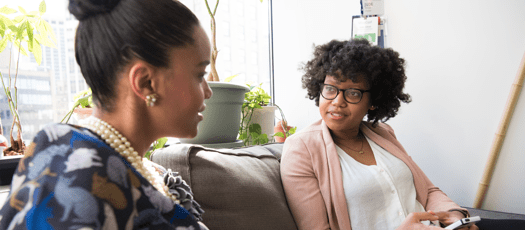 DC Refers is an online listing of qualified attorneys who are willing to represent modest-means clients at below-market rates.
Find a lawyer